Keto Bread Lovers Bundle
Regular price

$30.00

Sale price

$27.00

Unit price

per
Description

This is the low carb bread pack you've been searching for!


This pack contains:

2 x bread roll mix (4 rolls per pack)

2 x wrap mix (4 large wraps per pack)

Containing only premium real food ingredients and super easy to prepare.

Click below for ingredient list of both products.

(see individual product listings for more product information including nutrition panels)
Ingredients

BREAD ROLL MIX
Ground almonds, Psyllium husk, Bicarb soda, Sea salt.

WRAP MIX
Flaxseed meal, Organic Coconut Flour, Psyllium husk.
Share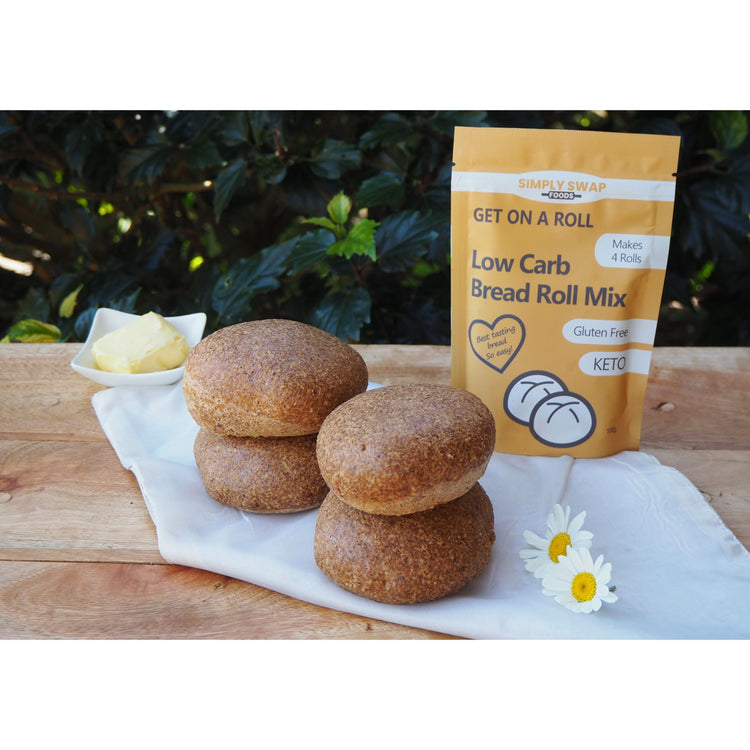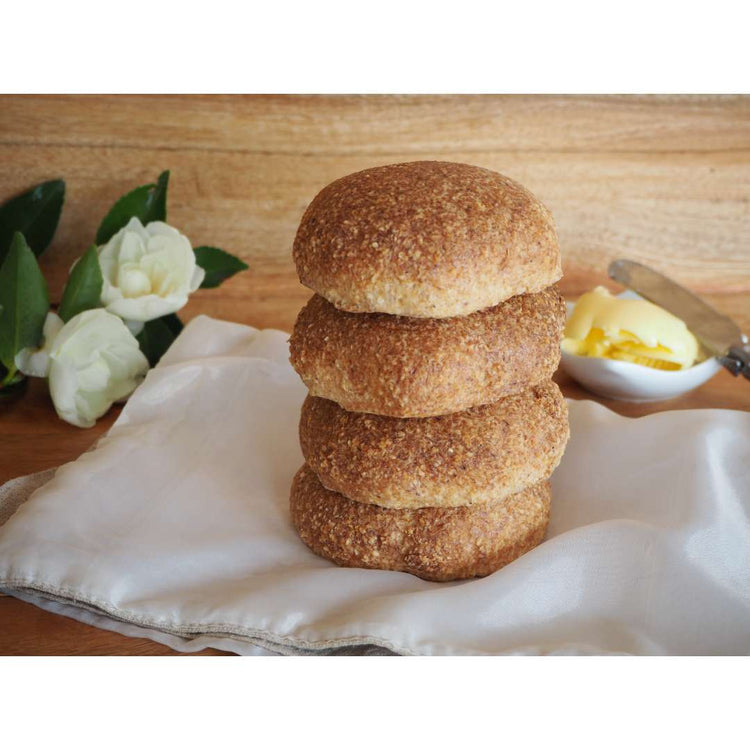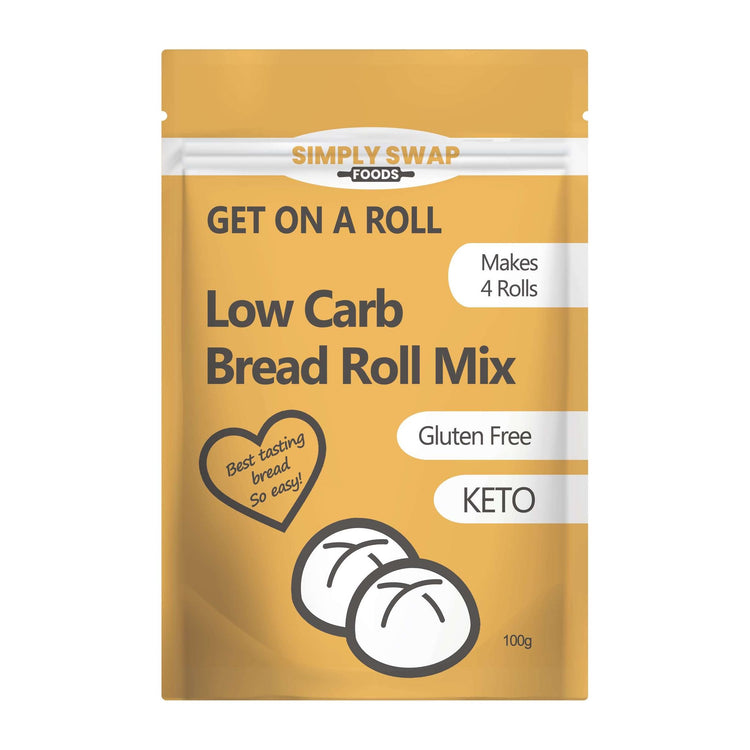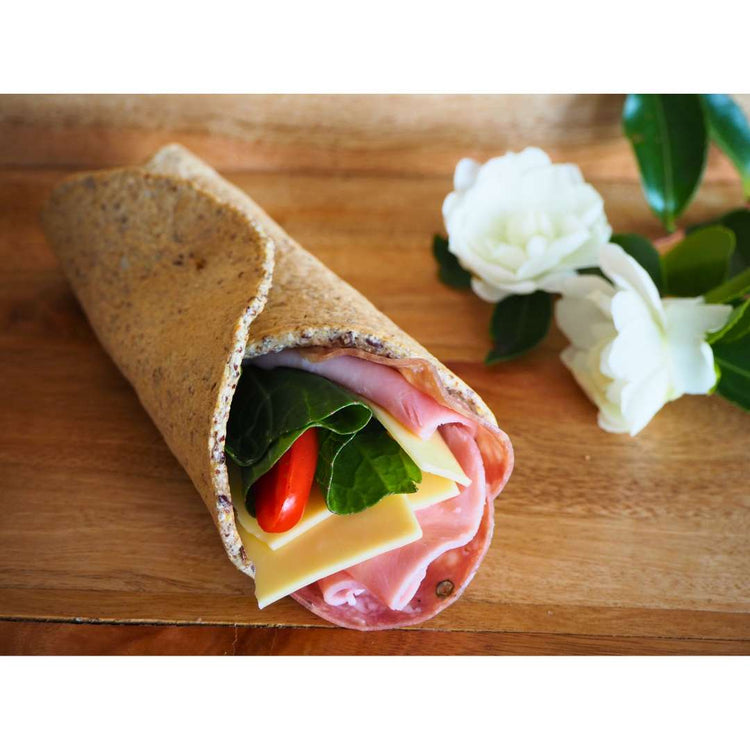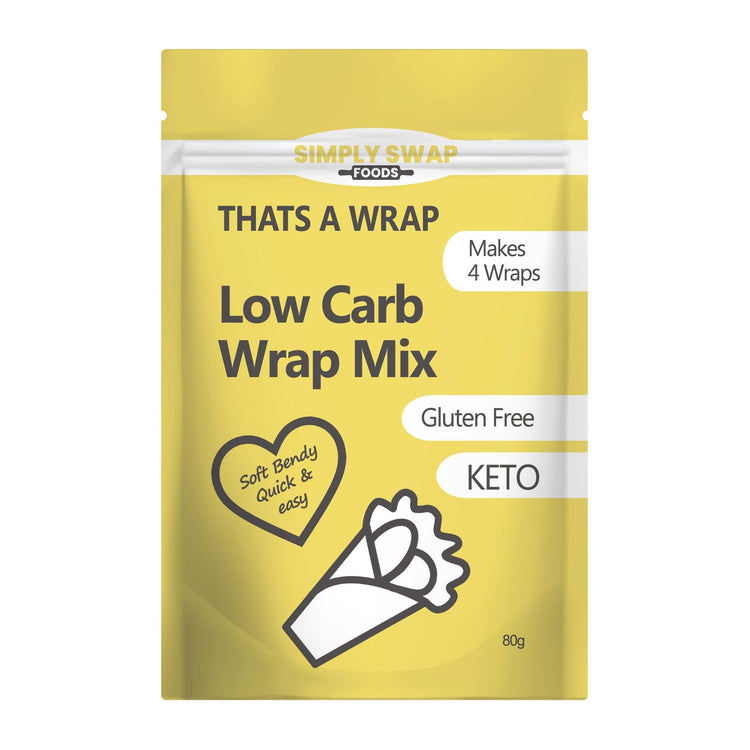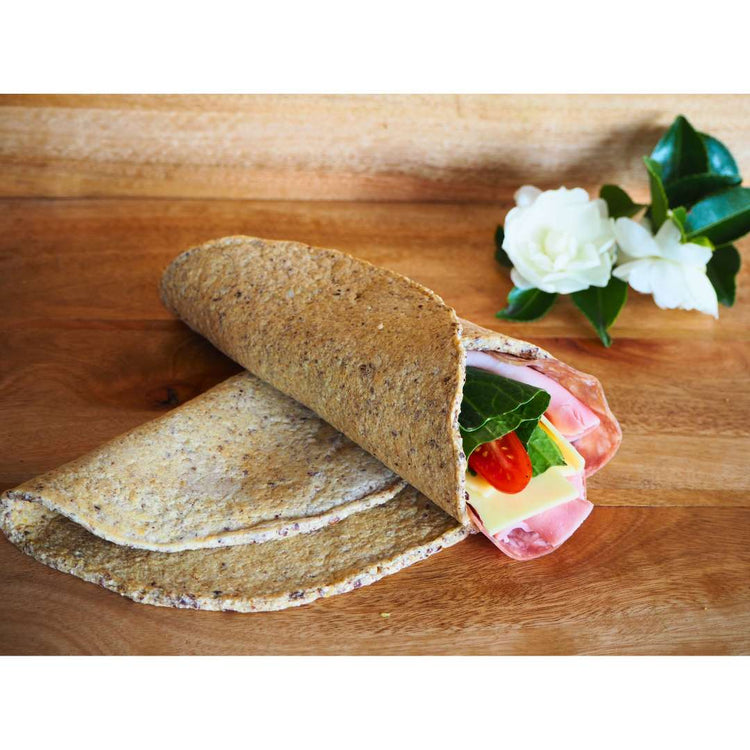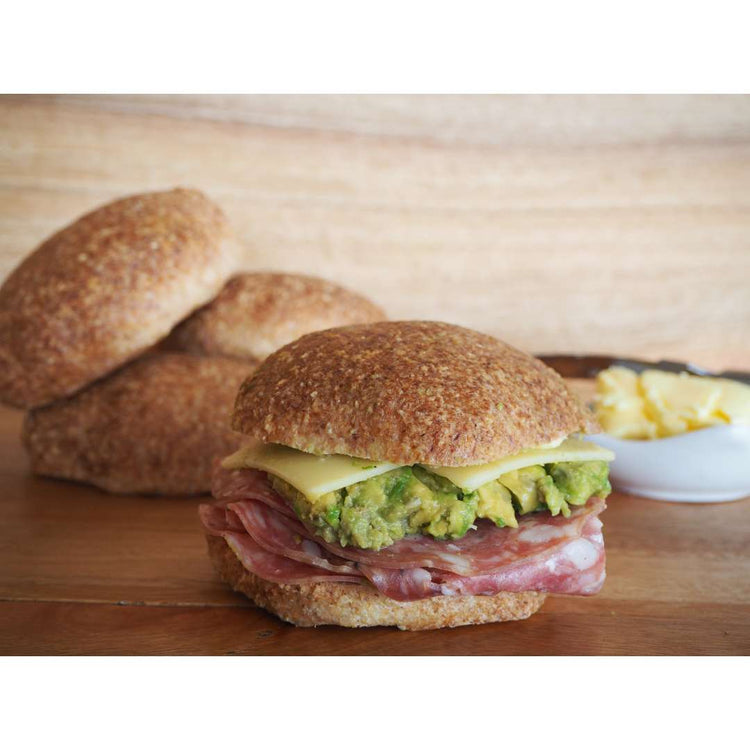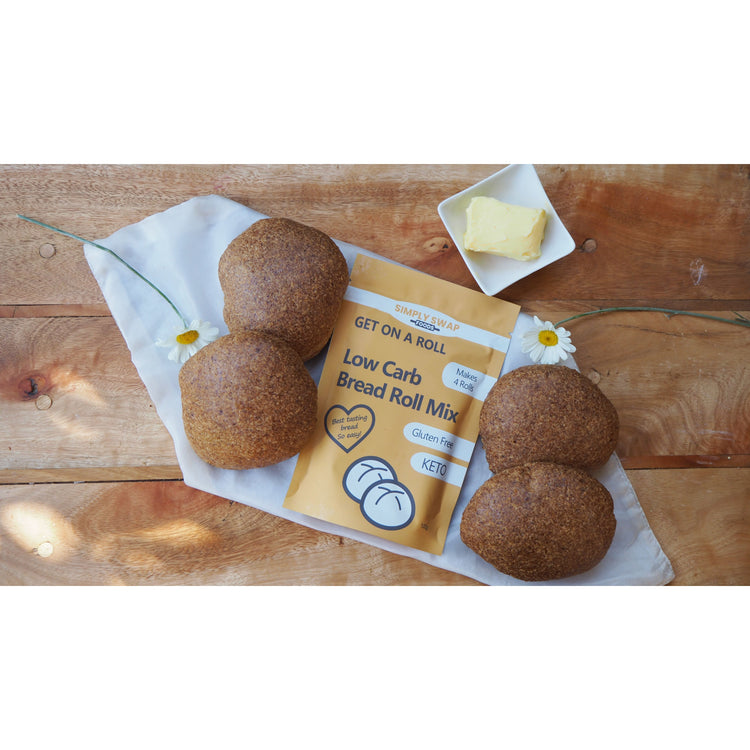 Keto bread lover's bundle
Easy and quick to make. Bakes perfectly. Great taste and sustains hunger. Love them!
Thanks Kanchana, yes the good clean ingredients really fill you up for a long time, one of our favourites!
YUM
I eat low carb so I was so happy to find this bread and wraps. My partner is not low carb and said it was the best roll he had tried.
Wow Tracy, that's great to hear, thank you! We worked hard to get the taste and texture right as we were missing the convenience of bread rolls.
Best keto bread rolls
Ive made one batch of the bread rolls. After trying numerous brands of breads I have to say these are the closest to the mark and the best. Very easy and quick to make, crusty on the outside, soft in the middle and as close to bread as you will get in flavour. I even sent one of the rolls and the packaging over to a friend to try. She was also very impressed and will be buying some of these products as well.
Thanks so much Dale! We're so happy to hear your comments, we feel exactly the same about our rolls and are enjoying having the real taste and texture of bread again!
Get On a Roll Low Carb bread rolls are a life changer. Before Keto our favourite treat was Wagyu steak burgers on a bun. We can now have them again!! Instead of making 4 buns as per instructions I only make 2 so we get a large roll. Delicious!!
Thanks Peter, so happy to hear you're enjoying our bread rolls. We love using them for burgers too, feels like such a treat after years of not having burger buns on our low carb lifestyle!
Definitely worth buying. Very yummy